What Our Customers Are Saying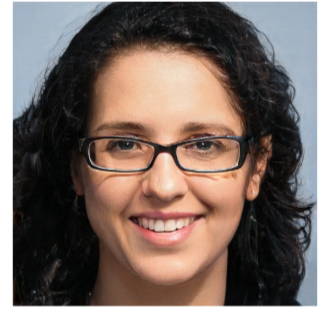 "Perfect addition to our home! Wow! I just opened the package, and what a wonderful surprise! This was made for the new home we just move to. It is a perfect design, neatly made, and arrived in record time! Very, very nice!!
With all the challenges going on right now, you certainly made my day!!"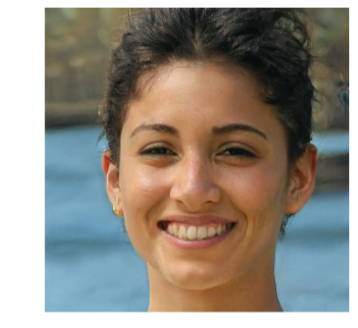 "We are delighted with this product and have had so many compliments about it Thanks again!!!"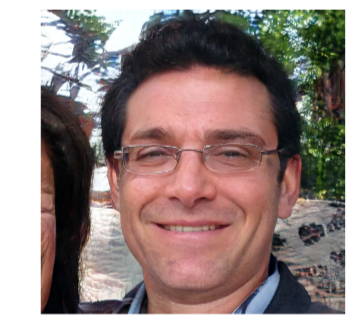 "Great Job...Great Quality I am very happy with the quality of the product"