Liquid error (templates/page.gem-47924609137-template line 9): product form must be given a product
Pit Bull Bust - Metal Wall Art home decor
Stand offs serve as hanging brackets and keep it 3/4" from your wall to create a unique look with cool shadows.Simply hang using two small nails at the top two 3/4" stand offs welded to the back.I cut this art from very durable 1/8" thick steel. Each sign is MADE TO ORDER making it a unique item. No two are exactly the same.Looks great hanging on your wall or outdoors on a fence.
I've sold several thousand metal wall art pieces online over the years, so you can buy with confidence. This is my livelihood! :)Many other signs, symbols, words and maps available in my shop..
Pit Bull Bust - Metal Wall Art home decor - Choose 11", 17" or 23" wide, Choose your Patina Color
You can also choose from 20 different dog breeds by choosing from options
Measurements:
Pit Bull Bust measures 11" wide x 9.5" tall, 17" wide x 14.5" tall or 23" wide x 19.75" tall.
Finish:

Choose your Patina Color from Color Palette shown in second photo.
Has a nice quality indoor/outdoor satin clear coat sealer.
Suitable for indoor and outdoor use.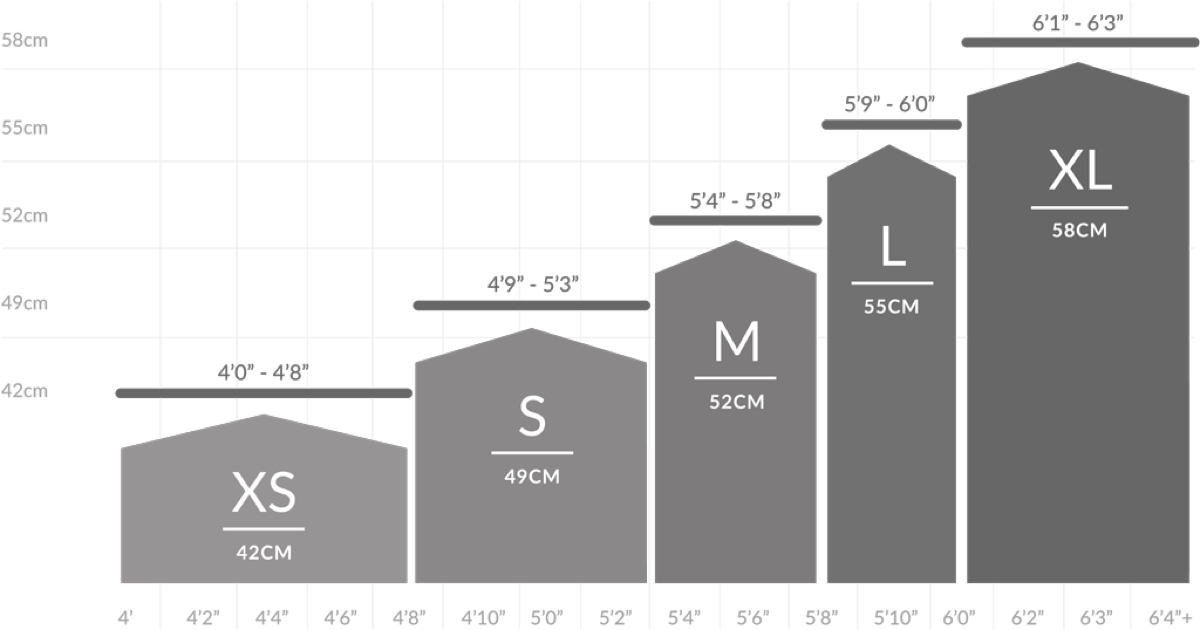 Every new bicycle comes with our industry's best warranty and loyalty program - Bike Care. Once your bicycle is registered, we provide each original retail purchaser a warranty against defects in materials and workmanship, being stated as the following:
- Swing arms on all full suspension bicycles (except the Session, Scratch swing arms).
- Session, Scratch, Slash and Ticket aluminum frames and swing arms
- Session and Slash carbon frames and swing arms.
- All rear suspension linkage components, including bearings, rocker link, and hardware.
- RIDE+ motor, controller, and battery pack (2 years or 600 charges, whichever comes first).
- All original Bontrager forks, parts, and components (except consumables such as tires).

This warranty does not cover:

- Improper assembly.
- Improper follow-up maintenance.
- Installation of components, parts, or accessories not compatible with the bicycle as sold.
- Damage or failure due to accident, misuse, abuse, or neglect.
- Labor charges for part replacement or changeover.
- Bikes used for commercial activities, including those in rental, demo, or security fleets.

You can write your custom liquid / html / javascript code here.
There is no related products to display.